Fashion Experience
[See more recent fashion writing projects: Countr, DOU.K Studio, Fils Unique.]
My fashion experience ranges far and wide.
My childhood passion lead to many summer retail jobs in France, learning to fold a bazillion t-shirts in record time and assisting clients with styling.
As an Account Manager at advertising agencies BSUR and StrawberryFrog in Amsterdam, I worked on accounts including Wrangler Europe and Onitsuka Tiger Global. I handled client relationships, liaised with creative and production teams internally, wrote briefs, presented creative concepts, proofread and check all materials before going to print, conducted market research, helped organize and attended photoshoots, etc.
In 2009, I published a 124-page Guide to Fashion for teenage girls with Fleurus Éditions in France. Many of my other books for Fleurus Éditions also deal with fashion, including my popular series of books of personality quizzes.
My TV pilot, FASHION HIGH, reached the top 1% in the Austin Film Festival Screenplay Competition (one of the most renowned competitions for TV writing).
As a copywriter for Chandelier Creative, I was the main writer in charge of the social media content creation on HerRoom, the leading lingerie retailer in the US. I created editorial calendars, researched, wrote, self-edited, sourced images for and published hundreds of posts.
I also write articles about fashion for select publications.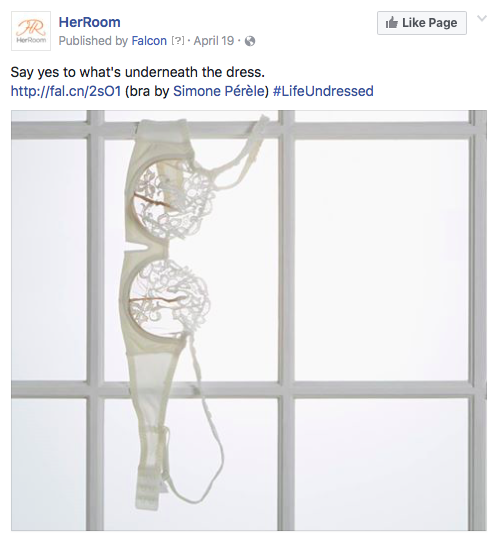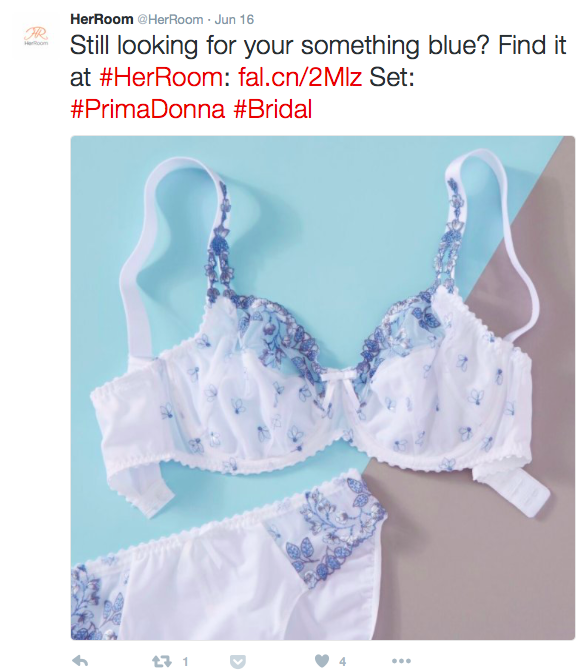 guide de la mode - published by Fleurus Éditions, 2009
Samples from the Guide To Fashion for teenage girls (124 pages) - Available in French and Czech